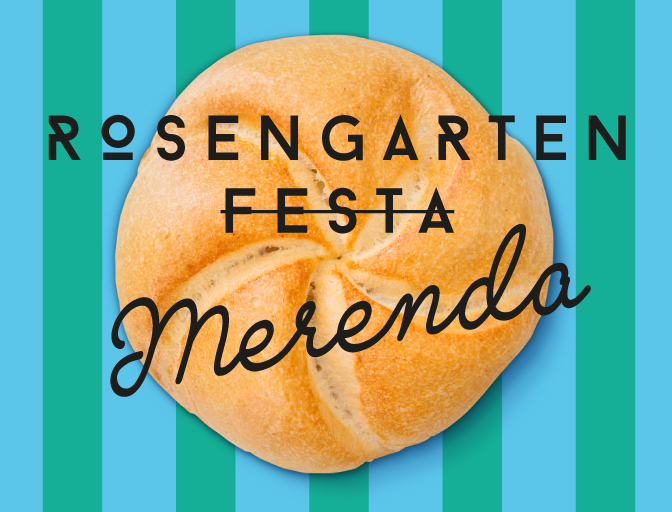 August 28, 2015
Rosengarten Merenda: who & what is in
Eccovi servito il programma della Rosengarten Merenda che come sapete si terrà l'11 settembre dalle 17 alle 23 in via Dodiciville Privata. Arte, design, musica, creatività e tutti gli ingredienti che servono per mettere insieme il miglior panino che abbiate mai mangiato a merenda.
I love sandwiches. Let's face it, life is better between two pieces of bread."
Jeff Mauro, FoodNetwork "Sandwich King"
Click to view the whole description of the concept 2015.
ART INSTALLATION & PERFORMANCE BY macello butch-ennial
MUSIC BY dj ramdon, the bad bastards, l_st
SPECIAL EVENTS
H 17.00 – 21.00 hmc open studio + "livingwood" a design & art project by ruralurban and fabiano de martin topranin [via dodiciville|zwölfmalgreinerstraße 9/A]
H 17.00 open studio and salto talk with lukas rungger and stefan rier from noa* – network of architects at hotel stiegl [via brennerostraße 11]
H 17.45 walkie talkie from hotel stiegl to rosengarten followed by merenda speed dating with blufink
all night: pixxelfactory launch of encaleo.com + franzmagazine launch of josef
CREATIVE WORKSHOP FOR KIDS
17.30 – 18.30 mart e territorio
18.30 – 19.30 barbara natter
19.30 – 21.00 ki.ba. project
A PROJECT BY FRANZMAGAZINE.COM
under the patronage of 
CITTÀ DI BOLZANO STADT BOZEN
in collaboration with 
HMC, LAIMER, PROHOCKEY, CONSIGLIO DI QUARTIERE CENTRO-PIANI-RENCIO STADTVIERTELRAT ZENTRUM-BOZNER BODEN-RENTSCH
with the support of 
AUTONOME PROVINZ BOZEN SÜDTIROL PROVINCIA AUTONOMA DI BOLZANO ALTO ADIGE, STIFTUNG SÜDTIROLER SPARKASSE FONDAZIONE CASSA DI RISPARMIO, AEW
thanks to
ALPENÖFEN, ANTONIUS, BLUFINK, BÜHLER-HOF, KI.BA. PROJECT, LIFEART, MART, MM DESIGN, MONDSCHEIN PARKHOTEL LUNA, MOUNTAIN SPIRIT, PIXXELFACTORY, ROTTENSTEINER, SALTO.BZ, SCHULLIAN, STAMPFL, VON LUTZ, ZADI DRINKS
design by HMC