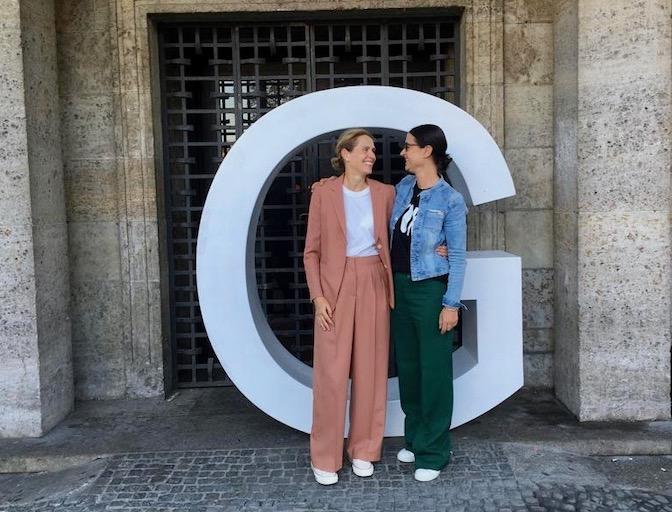 November 20, 2019
Greenstyle goes Biolife Bozen
Im April besuchte ich aus Interesse am Thema das erste Mal die GREENSTYLE munich. Messe und Konferenz waren eine Inspiration. Nachhaltige und faire Mode trieb mich schon einige Zeit um, hier traf ich Leute aus den verschiedensten Bereichen ­­– Produzent_innen, Design_erinnen, Influencer, Blogger, Lehrende, Journalist_innen, Interessierte. GREENSTYLE-Gründerin Mirjam Smend und ich unterhielten uns über die Möglichkeit das Format in einer Pop-up Variante auf die Messe Biolife nach Bozen zu bringen. Und Ta-Da, es ist gelungen! Ein großer Dank gebührt hier dem Team der Messe Bozen, das sich mit Engagement dem Thema annahm. Maximilian Alber, Head of Sales, Brand & Communication: "Die Verantwortung einer ökologisch-nachhaltigen Produktion kann nicht nur den Herstellern überlassen werden, sondern muss auch zu einer Verpflichtung für jeden einzelnen Verbraucher werden. Die Messe Bozen will ein achtsamer Gastgeber sein und jenen eine Bühne bieten, die mit innovativen Produkten saubere Lösungen bieten."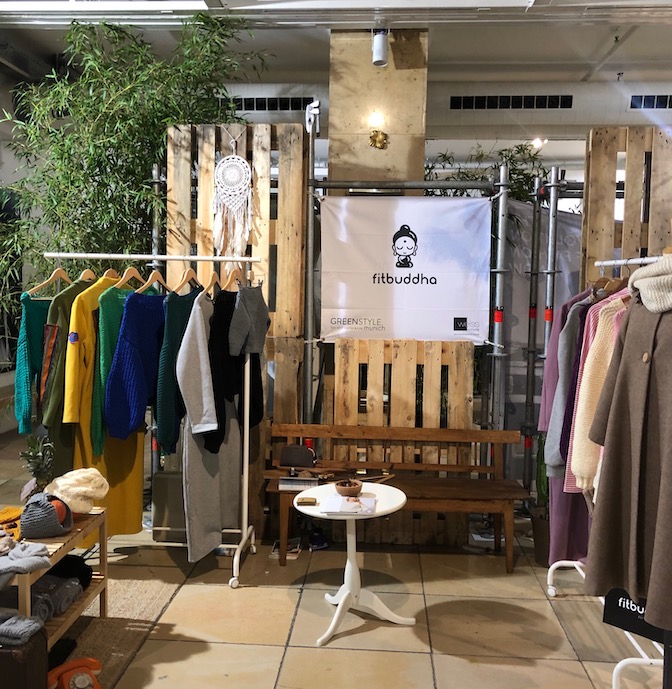 Der Pop-up-Auftritt in Bozen steht unter dem Motto "Get the green look". Präsentiert werden von 21. bis 24. November 2019 eine Auswahl von Brands, flankiert von Workshops, die Mirjam und ich gestalten, und einer Gesprächsrunde zum Thema: "Nachhaltige Mode – Trend oder Lifestyle?" Das Programm findet ihr hier. Mit dabei sind: "Another Brand", "Ambiletics", "Fitbuddha", "Kranz Gürtel", "Friends that Rhyme", das junge Upcycling-Label "The Renewery" und das Bozner Label "CORA happywear".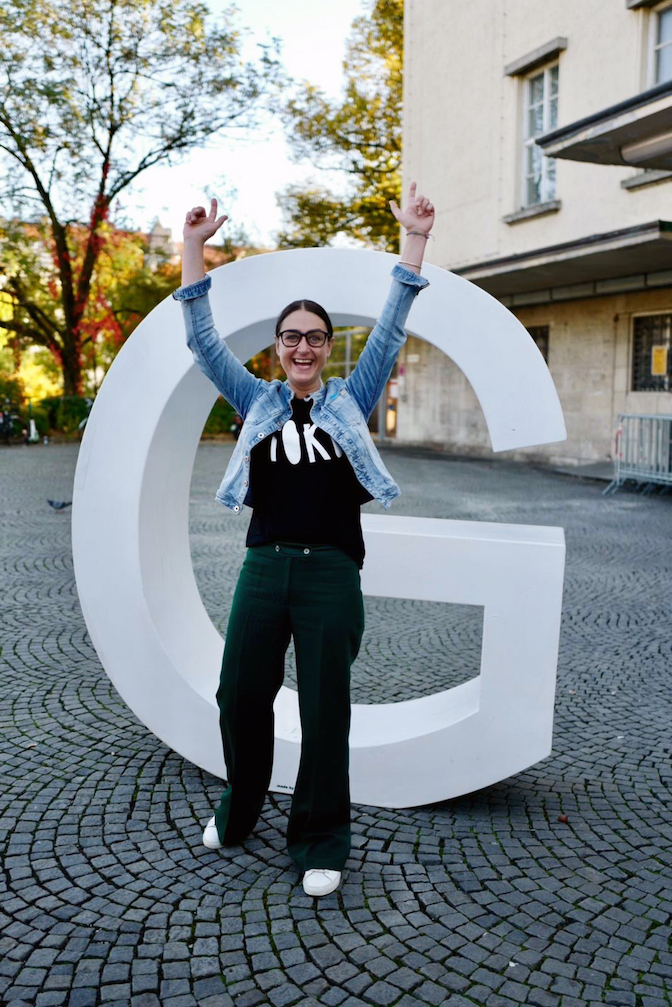 Hinter GREENSTYLE, würde man meinen, steckt ein großes Team. Dabei sind es Mirjam Smend und ihr Mann Florens, die das Format stemmen, mit der punktuellen Hilfe von Freund_innen. Überhaupt wird die nachhaltige Modeszene vor allem vorangetrieben von Menschen, die ihrer Passion folgen. Geld damit zu verdienen ist sehr schwierig. Das gelingt bisher nur wenigen. Mirjam Smend: "Spätestens seit 2019 habe ich das Gefühl, dass nachhaltige Mode im Mainstream angekommen ist. Zentrales Thema bei der Fashion Week in Berlin war Nachhaltigkeit, ebenso in Mailand, Vogue Germany hat sich dem Thema angenommen und das Fashion Council Germany hat ein Mentoren-Programm für nachhaltige Designer gestartet. Unser Ziel, dass nachhaltig das neue normal wird, sind wir einige Schritte näher gekommen."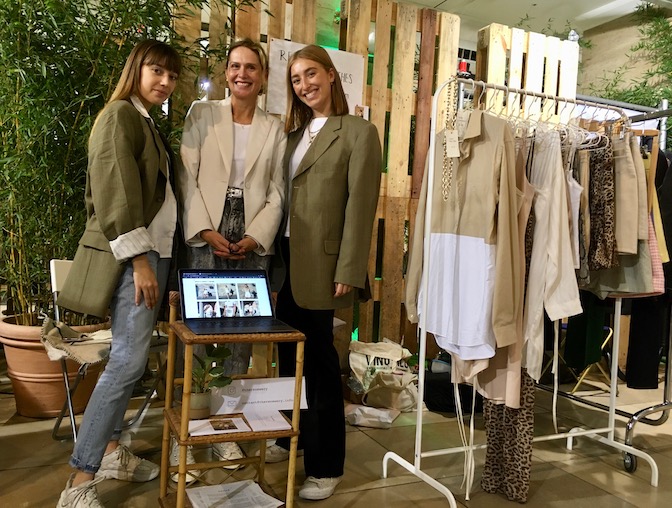 Südtirol setzt in vielen Bereichen auf Nachhaltigkeit, produziert zum Bespiel mehr grünen Strom, als es verbraucht, ist auf einem guten Weg Richtung CO2-Neutralität, die lokale Mobilität wird grüner und einiges mehr. Nachhaltigkeit in der Mode ist ein Feld, das mehr Aufmerksamkeit bekommen sollte. Auf der Produzentenseite, aber vor allem auf der Konsumentenseite. GREENSTYLE goes Biolife ist ein Schritt dorthin. Wir freuen uns, wenn ihr vorbeikommt!
Fotos: (1) Mirjam und Susanne auf der 2. Ausgabe der GREENSTYLE munich; (2)  Fitbuddha © GREENSTYLE munich; (3) Mirjam © Petra Rühle; (4) Leila, Susanne und Hanna, alle in Blazern von "The Renewery".