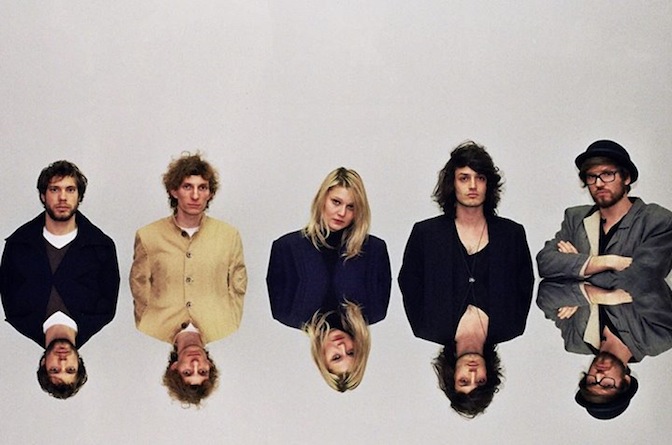 September 24, 2013
Piccoli Uploaders crescono, anzi spaccano!
La piattaforma di Upload, che unisce le band emergenti di Alto Adige Trentino e Tirolo, conferma la sua vocazione all'export. Tanti gli impegni delle band al di fuori del circuito locale.
Due importanti appuntamenti questa settimana per le band uscite da Uploadsounds2013. Gli Artificial Harbor saranno ad Amburgo domani, 25 settembre, sul prestigioso palco di Reeperbahn Festival, una delle tre piattaforme musicali più rinomate e seguite d'Europa. Mentre il 28 e 29 settembre The Cramps Project e i Bob and the Apple si esibiranno al MEI di Faenza, il meeting numero uno in Italia delle etichette indipendenti. I due gruppi, il primo finalista, il secondo vincitore di Uploadsounds 2013, si esibiranno assieme ad altre band emergenti italiane e in particolare Toscane, grazie alla partnership che Uploadsounds ha attivato con Toscana Musiche (T-Rumors). E Faenza si trasformerà, come ogni anno, nella capitale della musica rock indipendente, attenta alle migliori giovani realtà che si muovono nella penisola.E a proposito dei Bob and the Apple… È uscita di recente anche la la compilation di XL che racchiude i brani più rappresentativi emersi dai festival italiani indipendenti. Tra cui l'arrembante "Giudice", brano con cui la band trentina ha sbaragliato la concorrenza di Upload2013. L'universo – è ormai il caso di dirlo – è testimone!
Foto: www.lukasmessner.com – Edit: Jul