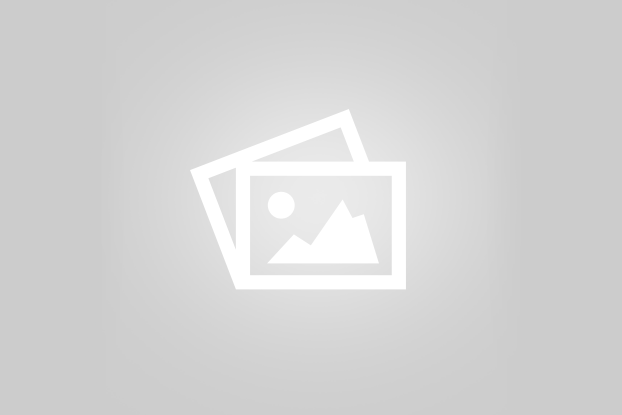 September 26, 2012
Transart Quiz: vinci Matthew Herbert & Martin Messier alla Rothoblaas
Due musicisti d'eccezione – Matthew Herbert e Martin Messier -, una splendida location già testata in passato (ricordate il Franz + Transart clubbing, due anni fa con Hugo Capablanca?), e in più, i biglietti omaggio per godersi la serata. Cosa desiderare ancora?
Domani sera, 27 settembre, negli spazi dell'azienda Rothoblaas, l'orchestra di macchine da cucire dell'artista canadese Martin Messier decreterà l'inizio della "fine del silenzio", titolo del concerto di Matthew Herbert. Un nuovo progetto del musicista britannico che produce, con un trio jazz sul palco, un'ora di musica rielaborando un'unica fonte sonora: in questo caso il suono in questione è quello provocato dal crollo di una delle Twin Tower che l'artista ha potuto registrare accidentalmente a New York nel 2001. Sorprenderà ascoltare la varietà armonica e testuale che il genio di Herbert riesce a (re)inventare da questa traccia.
In palio per voi, 2 coppie di biglietti, basta rispondere a questa semplice domanda, inviando una mail a authors@transart.it. I due più veloci si aggiudicheranno gli ingressi omaggio.
Di quale storica marca sono le macchine da cucire che MArtin Messier utilizza per la sua performance The Sewing Machine Orchestra presentata in prima italiana alla Rothoblaas?
1. Toyota
2. Singer
3. Vigorelli
Good luck, and enjoy the ELECTRIC ROTHO_MANIA NIGHT!