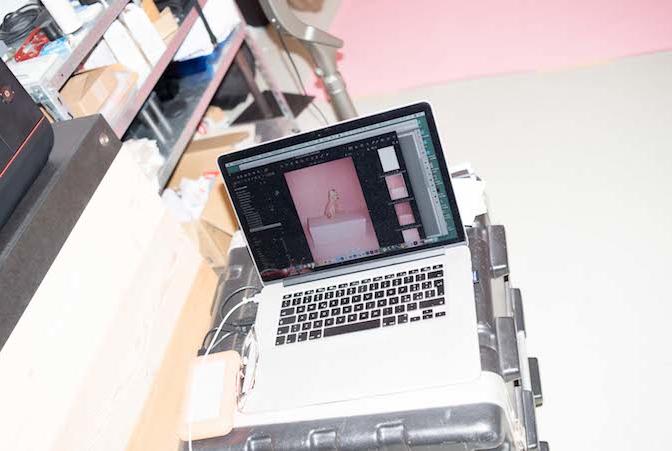 November 7, 2018
Im Zeichen des Rosé: Marco Pietracupa präsentiert exklusive Foto-Serie für Kettmeir + Oberrauch Zitt
In sanftem Grau in Grau zeigt sich dieser Tage die Landschaft vor dem Fenster und harmoniert perfekt mit einem künstlerischen Projekt, das sich – ganz in zarten Rosé-Tönen gehalten – am 10. November um 17 H in den Räumen von Oberrauch Zitt Meran dem Publikum präsentieren wird. Mit dabei bei diesem Farbenspiel drei große Südtiroler Namen, nämlich die traditionsreiche Kalterer Kellerei Kettmeir, das Südtiroler Modehaus Oberrauch Zitt und der international erfolgreiche Brixner Fotograf Marco Pietracupa.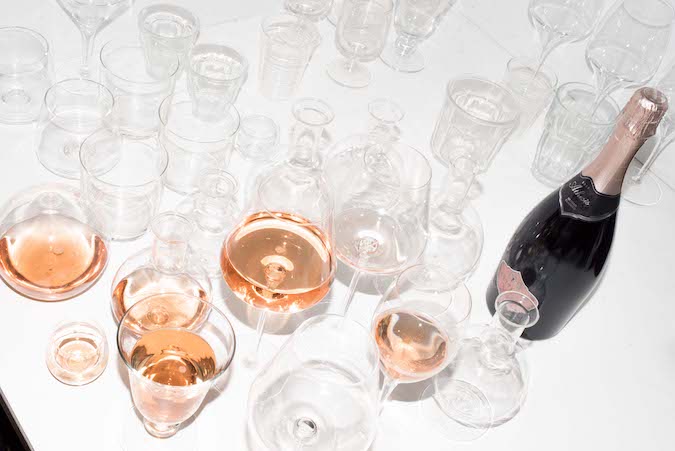 Eleganz, Erlesenes und Exklusives aus der Welt des Weins, der Mode und der Kunst. Ein Fest für alle Sinne und ein Zwiegespräch zwischen dem Sekt Athesis Brut Rosé Metodo Classico und der Herbst-/Wintermode von Oberrauch Zitt. Das sind die Zutaten für dieses besondere Event anlässlich des heurigen Merano WineFestivals, bei dem der renommierte Fotograf dem Publikum seine sehr persönliche Foto-Serie vorstellen wird. Eine alchimistische Begegnung zwischen Kettmeirs Rosé Metodo Classico und der Mode von Oberrauch Zitt, festgehalten für die Ewigkeit.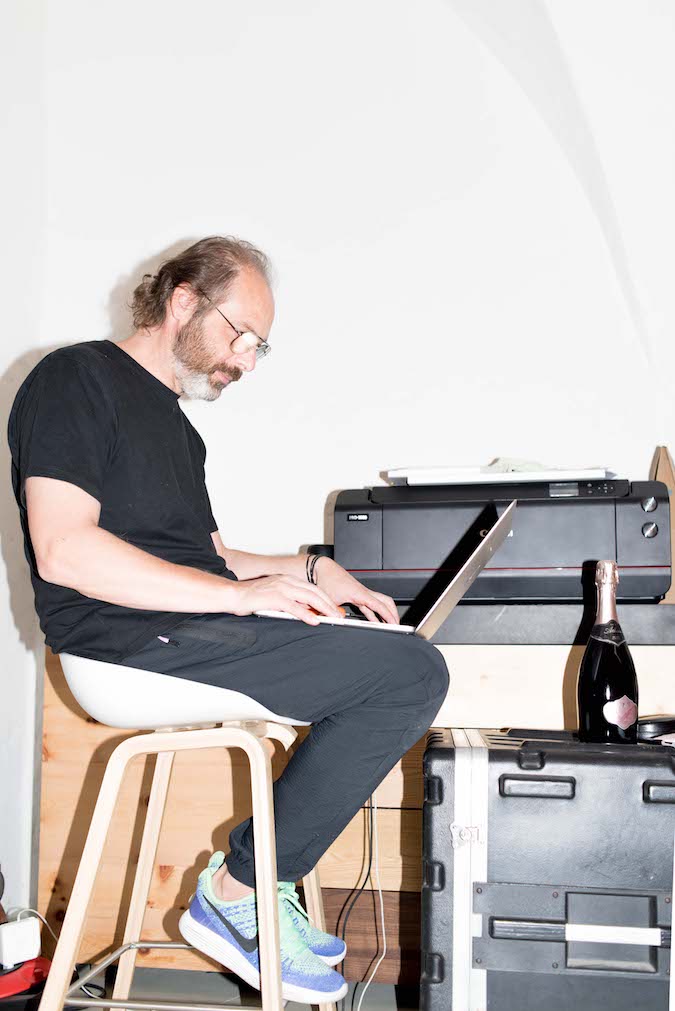 Marco Pietracupa ist etwas gelungen, das sich für Laien ziemlich abstrakt anhört: nämlich die Dreidimensionalität der Mode und die verführerische Leichtigkeit des Sektes fotografisch in Szene zu setzen. Und so sind die Fotos eine ebenso spannende wie abstrakte Inszenierung, die vom Gleichgewicht der Elemente erzählen, aber auch von der Transparenz des Glases, die fließend in die Transparenz der Perlage und die Leichtigkeit des Körpers übergeht: zart, harmonisch und übersinnlich im schwebenden Raum. In seinen Momentaufnahmen werden die delikate Frische und die Reinheit des roséfarbenen Schaumweines durch eine unwirkliche, in ausgewählte Kleider von Oberrauch Zitt gehüllte Traumgestalt lebendig.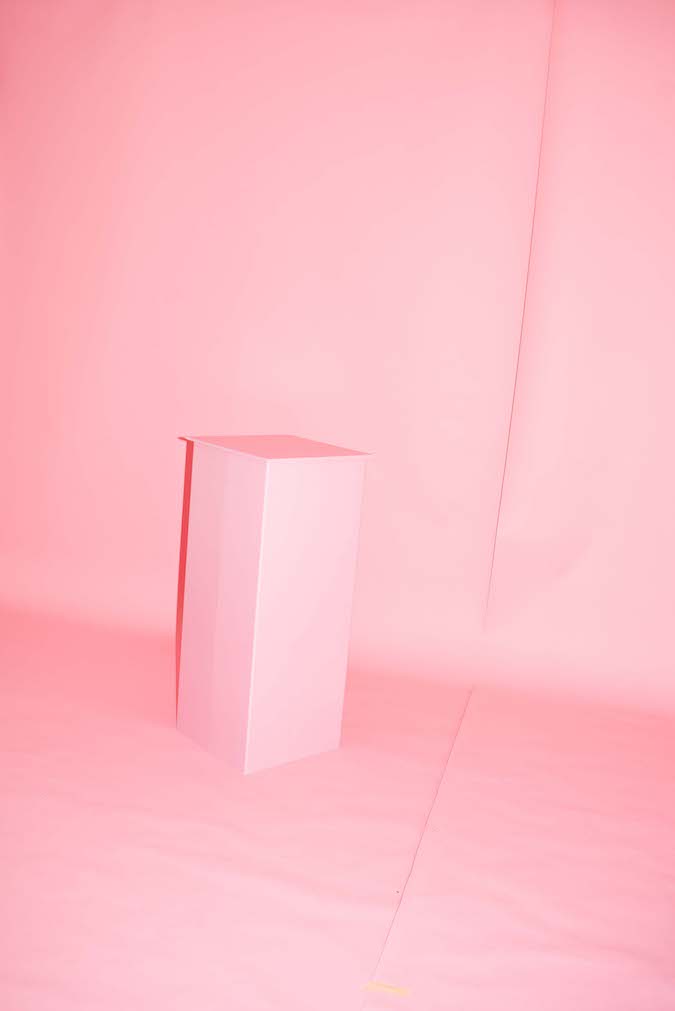 Die Mode von Oberrauch Zitt, die künstlerische Sicht Marco Pietracupas und die Kellerei Kettmeir sind eine glückliche Symbiose eingegangen, die in den ausdrucksstarken Fotografien, ganz im Zeichen des Rosés, zum Ausdruck kommt und so die Vielseitigkeit und Einzigartigkeit von Kettmeirs Wein-Ikone einfühlsam widerspiegelt. 
Sein eklektischer, unverkennbarer, hochgestochener und vollends zeitgenössischer Stil macht Marco Pietracupa zu einem international gefeierten Fotografen, dessen Werke in führenden Zeitschriften und Magazinen sowie in diversen namhaften Galerien weltweit veröffentlicht sind. Er überzeugt in seinen Werken mit einer einfühlsamen Bildsprache und hat bekannte Persönlichkeiten wie Juliette Lewis, Patty Smith, Helmut Newton oder Kenzo portraitiert. 
Abgerundet wird der Meraner Abend durch kreative Köstlichkeiten des Kreativkochs Jakob Haller und Live-Musik von Nik Lee and the Marcos. Die Ausstellung ist bis 17. November 2018 bei Oberrauch Zitt während der Geschäftszeiten zu sehen.
Photo by Stefania Zanetti