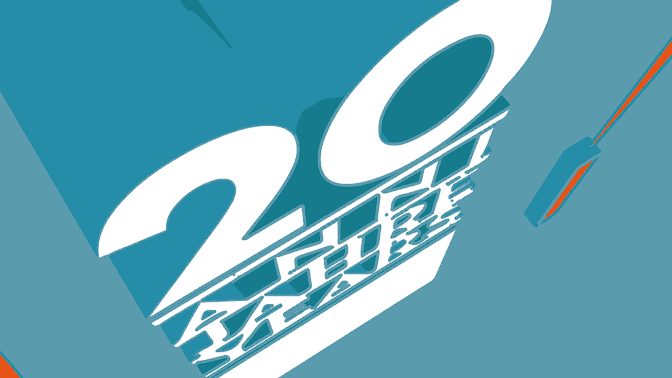 September 11, 2018
HÖTZYWOOD: A star is (re)born
Vom 15. bis zum 22. September 2018 rollt das Südtiroler Archäologiemuseum in der Museumsstraße in Bozen den roten Teppich aus und feiert Ötzi, den Mann aus dem Eis, mit einer Open-Air-Ausstellung und viel Rahmenprogramm.
Der Mann vom Hauslabjoch ist wohl mit Abstand jene Südtiroler Persönlichkeit, über welche am häufigsten in den internationalen Medien berichtet wurde und wird. Seit seinem Comeback am 19. September 1991, zu dem ihm das deutsche Ehepaar Helmut und Erika Simon verhalfen, bietet sein zugegebenermaßen äußerst spannendes Privatleben immer wieder aufs neue Gesprächsstoff für das interessierte Publikum. Ob Staatszugehörigkeit, Laktoseintoleranz oder seine Vorliebe für Steinbock, Hirsch und Getreide, ob sein Hang zu Tätowierungen, die Rekonstruktion seiner Lebensumstände oder die Mysterien rund um seinen gewaltsamen Tod: Ötzi, the Iceman, ist 5.300 Jahre nach seinem Ableben zum unumstrittenen Star Number One unter den Mumien und zu einer echten Kultfigur der Gegenwart aufgestiegen, was auch die langen Schlangen an Fans und Neugierigen beweisen, welche sich kontinuierlich vor seinem Bozner Domizil bilden.
Pünktlich zum 20-jährigen Jubiläum seines Bestehens hat sich das Südtiroler Archäologiemuseum nun nicht die Frage gestellt "Was kann Ötzi noch für uns tun?", sondern vielmehr "Was können wir jetzt für Ötzi tun?" Die Antwort lautet HÖTZYWOOD, ein Kreativkonzept, das die Kommunikationsagentur franzLAB zusammen mit dem Grafikbüro Studio BABAI auf Einladung des Südtiroler Archäologiemuseums erarbeitet und umgesetzt hat. Vom 15. bis zum 22. September 2018 verwandelt sich die Museumsstraße in Bozen in einen echten Walk of Fame, einen Parcours, der mit Filmbildern und in Filmsprache die großen und kleinen Geheimnisse, Kuriositäten und Geschichten rund um den Similauner Charakterdarsteller Ötzi erzählt. Die großräumige Installation in der Museumstraße zieht sich bis in die Geschäfte, wo in Schaukästen die Rekonstruktionen von Ötzis Beifunden gezeigt werden – unter anderem das Kupferbeil, der Lendenschurz oder der Feuersteindolch. Erzählt wird jedes Objekt im Stil der festgelegten HÖTZYWOOD-Sprache auf kinematographische Weise, unabhängig von Raum und Zeit.
Darüber hinaus bieten die Restaurants und Bars der Straße für alle Ötzi-Groupies (und jene, die es noch werden möchten) die gesamte Woche über jungsteinzeitliche Speisen und Getränke aus Zutaten, die es bereits in der Kupferzeit in Südtirol gab.
Eröffnet wird die Ötzi-Hommage, wie es sich gehört: mit einem großen Straßenfest plus Livemusik der Band LAEDS und Popcorn sowie Gratis-Eintritt in das Südtiroler Archäologiemuseum am 15. September von 10 bis 18 H.  
Eine Reihe von Side Events runden die Feierlichkeiten zum Jubiläum des Südtiroler Archäologiemuseums sowie des berühmtesten Südtirolers ab.
Also dann, ihr lieben Freunde und Fans von Ötzi: Nehmt Platz, Licht aus und Let The Show Begin!
Grafik: Studio BABAI