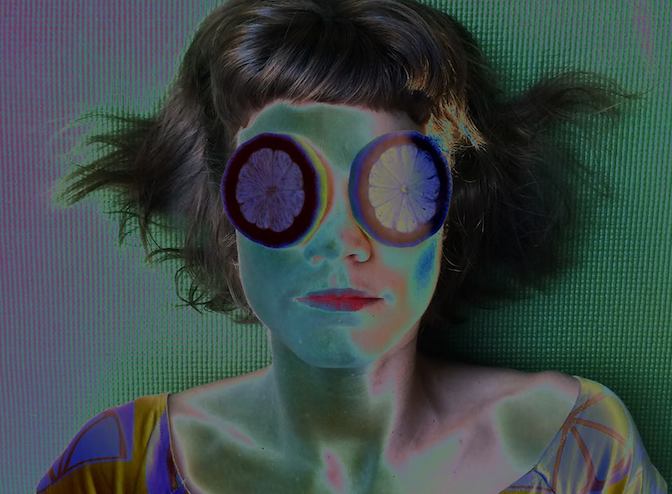 April 20, 2018
La Banda dei Bandi: Atract Academy // Vinyl DJ workshop for women with A'Bear
Prior to her live set on the 21st of April, A'Bear will be holding a vinyl workshop for self identifying women, non binary and gender fluid people. This class is designed for absolute beginners, or those who have some basic skills and want support in building confidence. 
For your workshop registration please email your full name & birthdate to hello@atract.it or just come by.
Check out her mix for female:pressure residentadvisor.net/feed/104343 and her music on soundcloud.
21/04/2018, starting at 5pm
Where to find us? Obstplatz 46a Piazza Erbe, Bozen Bolzano (Winebar Wilon & Hicks' basement)
As per usual our spaces are private and for members only.
You can sign up for annual membership at the Atract entrance. To cover the costs of the international artists, Atract suggests to support them with a cost contribution/donation.
Photo: A'Bear