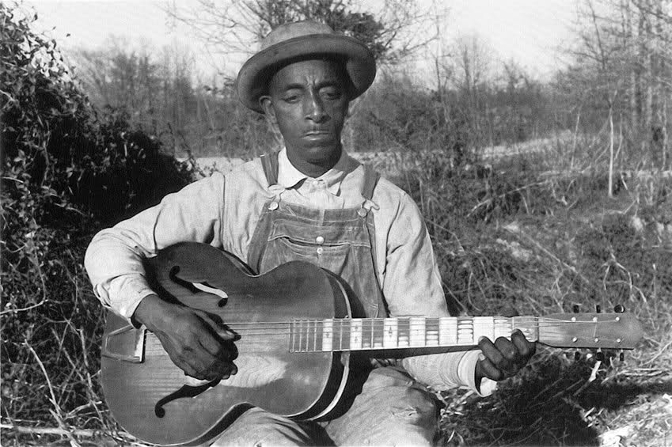 March 6, 2018
Musical Dialogues: ascoltare e annotare
Il 15 e 29 marzo e il 12 aprile, al Centro per la Cultura di Merano torna "Musical Dialogues", proponendo tre serate di musica da ascoltare, comprendere e conoscere.
La musica, volenti o nolenti, è parte fondamentale del paesaggio sonoro che ci circonda. Autori di ogni dove, generi diversi e influenze inaspettate ci giungono veicolate dalla TV e dalla radio, o trovano spazio nei nostri CD e, ormai, nei nostri hard disk. Può capitarci di ascoltare distrattamente oppure con diverse "attenzioni": alle sensazioni e immagini che la musica ci ispira, alla scrittura e all'esecuzione di ciò che stiamo ascoltando. Non raramente ci capita di sapere poco o nulla di chi la musica che ascoltiamo ha prodotto, perdendo così parte dell'incontro tra chi suona e chi ascolta.
Un'occasione per scoprire la storia di ciò che ascoltiamo e, dunque, qualcosa di autori ed esecutori, ce la offre l'edizione primaverile di Musical Dialogues. La rassegna, curata da Giorgio Loner e organizzata da Mairania 857, proporrà tre appuntamenti musicali che si svolgeranno al Centro per la Cultura di Merano, unendo all'ascolto musicale quello della narrazione di fatti e persone legate ai brani interpretati.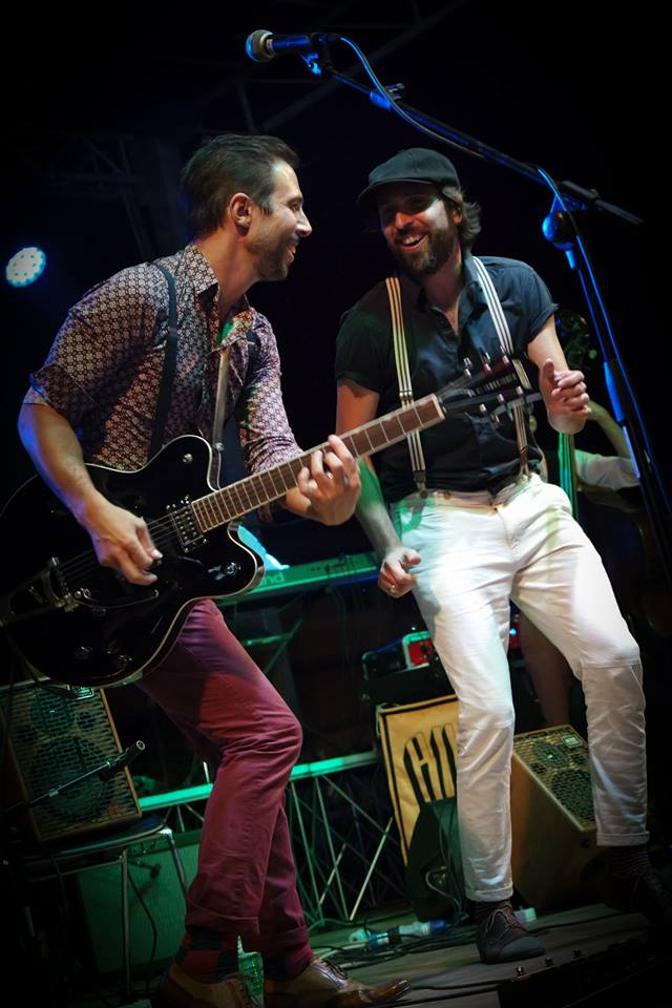 Il "primo capitolo" di questa edizione di Musical Dialogues si terrà giovedì 15 marzo e riguarderà il rock degli anni '90. La voce narrante di Vanja Zappetti e l'esecuzione musicale di Jack Freezone & The Swinin' Ciccioli guiderà il pubblico attraverso grunge, indie, trip hop e big beat, spiegandone origini ed evoluzione.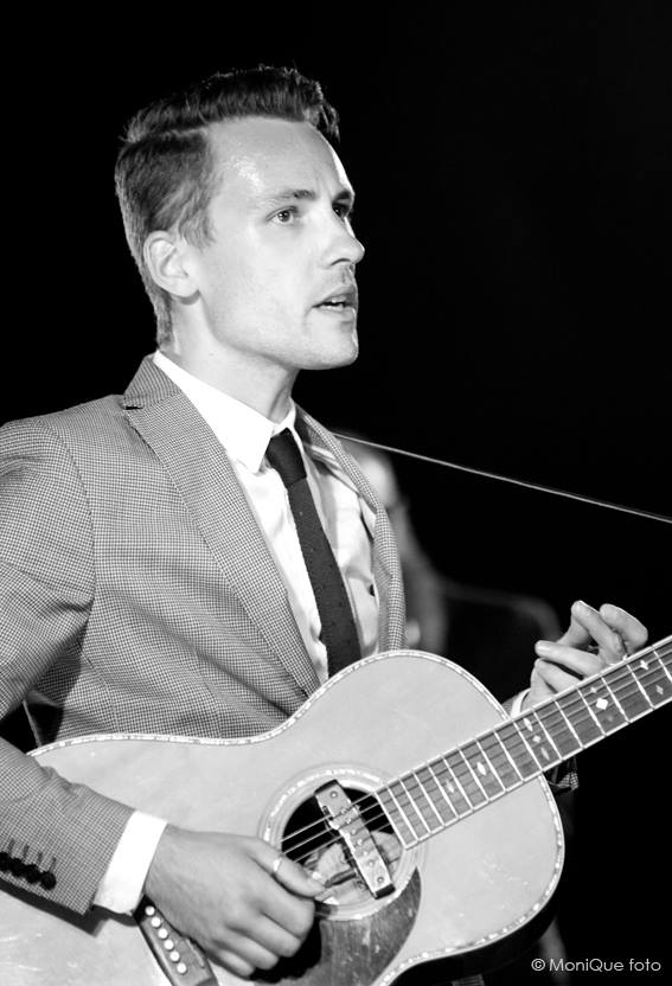 La serata del 29 marzo ci porta dalle impetuose correnti del Passirio alle placide acque del Mississippi, dove scorre inesorabile la musica di eminenze come Charlie Patton, Robert Johnson e Big Bill Broonzy.
Stefano Nicli e Mauro Ferrarese renderanno omaggio al "Delta Blues", suonando e raccontando le "radici delle radici" di buona parte della musica leggera.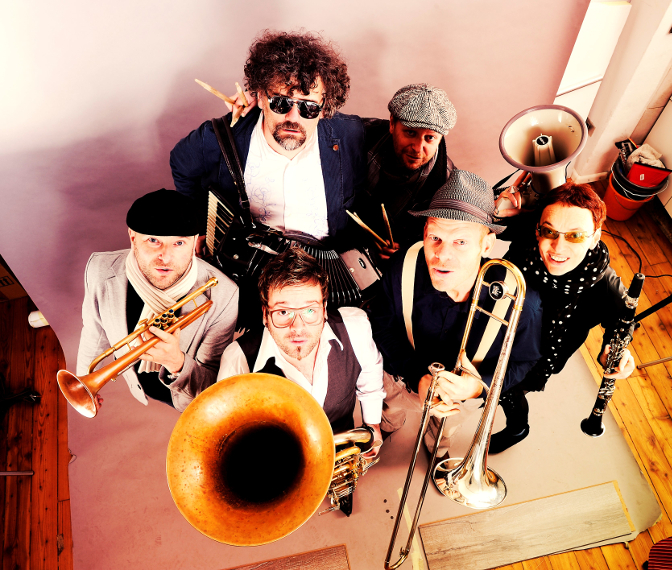 Ragtime, dixieland, swing, bebop, cool jazz, hardbop, free jazz, jazz rock e worldmusic racchiusi in un manuale di storia del jazz di 80 minuti. È questo l'ultimo appuntamento della rassegna, che il 12 aprile vedrà esibirsi la funambolica formazione composta dalla sassofonista Helga Plankensteiner e i Revensch.
Foto©: 2)Jack Freezone & The Swinin' Ciccioli; 3) Stefano Nicli; 4)Helga Plankensteiner & Revensch.