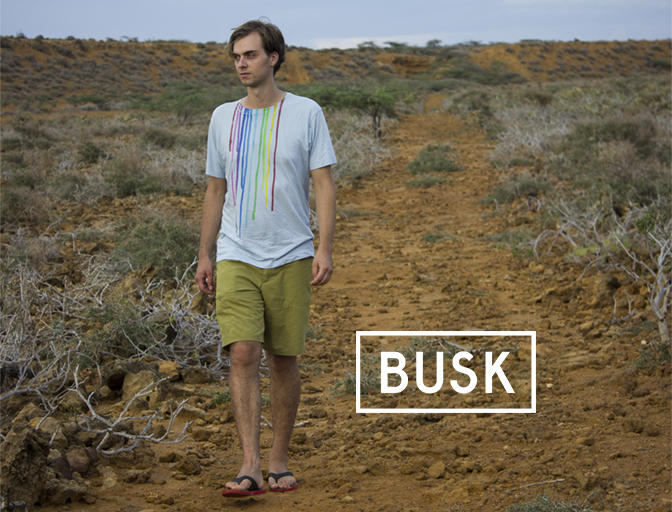 June 15, 2017
BUSK 2017: Hans Sølo
On September 9th 2017 we're bringing again buskers and their music out to the streets of Merano. VOTE this profile and YOUR FAVOURITE MUSICIANS by clicking on the facebook like button at the end of the article (this result will be added to a selection made by an expert group). Spread the music!
Name
Hans Sølo
Musikrichtung
Indie-Folk 
Herkunftsort
Berlin/Füssen
Alter
28
Dein erster Kontakt mit der Musik?
Da ich aus einer musikalischen Familie komme, war Musik schon vor meiner Geburt Teil meines Lebens. Mein erstes bewusstes Konzert waren Die Toten Hosen im Eisstadion Füssen.
Warum spielst du gerne auf der Straße?
Es ist ein bisschen so, als würde man nur für sich selbst spielen und wenn jemand stehen bleibt und zuhört wird man positiv überrascht.
Welcher KünstlerIn oder welches Konzert hat dich besonders beeindruckt und warum?
Letztes Jahr war ich bei Paul McCartney und war schwer beeindruckt, wie er es schafft absolut legendäre Lieder so beiläufig und entspannt zu spielen als wäre er auch nur ein Musiker um die Ecke.
Der Soundtrack deines derzeitigen Lebens?
Ich habe das Fenster offen und höre die Vögel zwitschern. Ok, langweilige Antwort. Ich höre gerade gerne andere Songwriter aus Berlin, die dieses Jahr Alben veröffentlicht haben, z.B. Dear Reader, Donna Stolz oder Burkini Beach.
Was bedeutet es MusikerIn zu sein?
Ein Kopf voller Ideen, ein Regal voller CDs, ein Zimmer voller Instrumente, und kein Geld auf dem Konto.
Was meint deine Familie zu deinem MusikerIn-Dasein?
Darf ich die Frage mit einem Lied von mir beantworten? Hans Sølo – Tour Diary (youtu.be/mZhTM-lrZfE)
Wunschkonzert – mögliches unmögliches Konzert: Wen würdest du gerne mal hören?
John Frusciante. Er lebt zwar noch und wäre absolut in der Lage Konzerte zu spielen, hat daran aber wohl kein Interesse.
Erzähl uns eine Anekdote aus deinem Musikerleben, was war die schönste oder schlimmste Erfahrung?
Das oben erwähnte Lied entstand ein paar Tage nachdem ich bei der ersten Ausgabe von Busk in Bozen dabei war. Ich hatte noch weitere sehr schöne Konzerte in Meiland und Padova und war ganz beglückt von der Erfahrung. Auf der Rückfahrt nach Deutschland ist der Zug stehen geblieben, weil jemand die Gleise blockiert hat. Der Zug stand ganze vier Stunden kurz vor Bozen zwischen den Südtiroler Apfelplantagen. Ich habe die Zeit genutzt und den Text für "Tour Diary" geschrieben, was ich seitdem bei fast jedem Konzert spiele. Ich liebe es wenn Lieder so schnell und spontan entstehen.
 
For more information on the call for the BUSK Singer Songwriter Festival Meran|o 2017, click
here
.
Photo: Hans Sølo