March 16, 2015
La Banda dei Bandi: aperta la call per OPUS, mostra mercato del design e della moda emergente
franz, che da sempre sostiene la creatività indipendente, è fiero media partner di OPUS, mostra mercato dedicata al design e alla moda emergente che si svolgerà a maggio in provincia di Vicenza (luoghi e date in via di definizione). OPUS sta attualmente selezionando i 25 makers che parteciperanno alla sua seconda edizione. Fatevi sotto, occasioni così non si possono perdere!
OPUS MOSTRA MERCATO DI MODA E DESIGN EMERGENTE
OPUS è un progetto che nasce dal desiderio dei suoi organizzatori di sostenere l'energia creativa dei numerosi artisti emergenti presenti nel territorio italiano.
Una mostra mercato dedicata alla moda e al design Made in Italy che vuole celebrare lo spirito del Do It Yourself e dell'Handmade attraverso la promozione dell'artigianato contemporaneo, del design indipendente e dell'arte emergente.
Un evento che fa di qualità e ricerca i propri capisaldi: i partecipanti vengono infatti selezionati sulla base dell'esclusività e della sperimentazione dei prodotti che realizzano.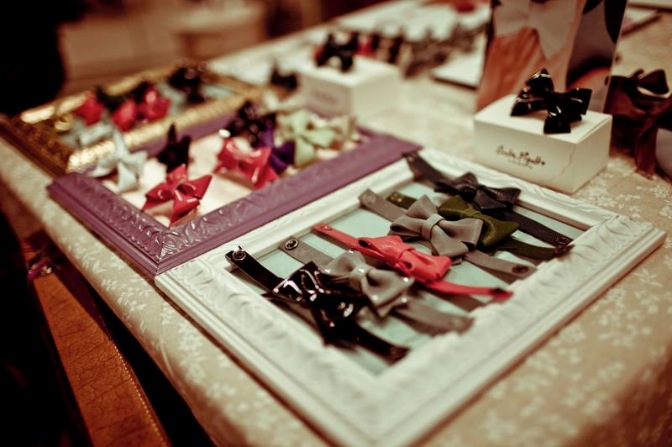 PRIMA EDIZIONE
La prima edizione di OPUS si è tenuta il 15 dicembre 2013 presso lo spazio espositivo SHED, nel cuore del centro storico di Schio (VI).
I numerosissimi visitatori, circa 600 nell'arco dell'intera giornata, hanno potuto apprezzare ed acquistare le creazioni esclusive ed i pezzi unici realizzati a mano dai 21 designer partecipanti (dall'abbigliamento ai piccoli complementi d'arredo, senza tralasciare accessori ormai indispensabili come borse e gioielli) in una location resa ancor più suggestiva da una mostra fotografica di sette artisti del territorio.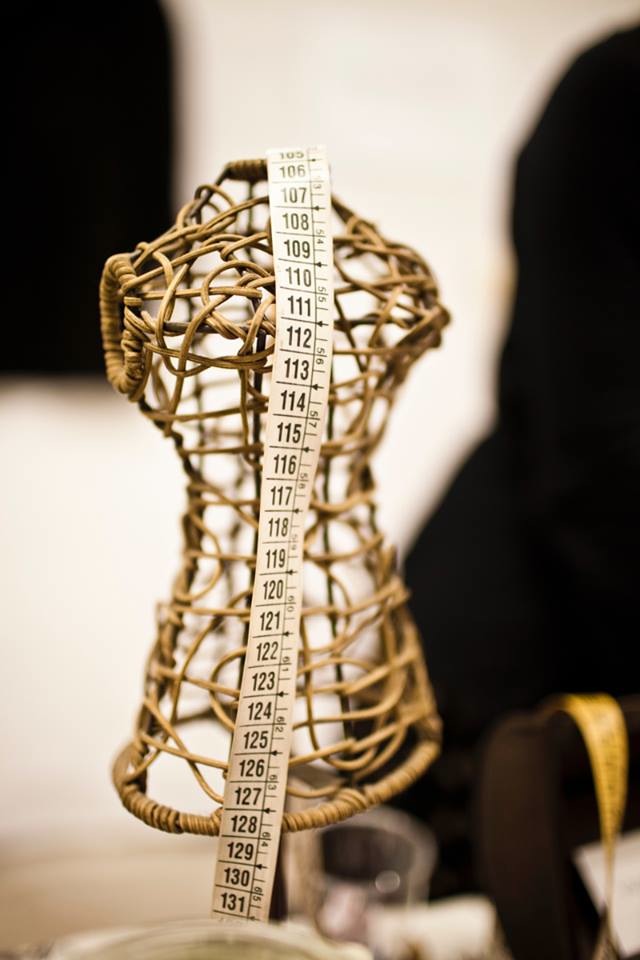 DESIGNER PARTECIPANTI
A&N, ABACA, ABOVO, ALBERTO BRUNELLO, BE-SHOP, CHIARA RODA, CORPOC, CREAZIONI ZURI, GAIOFATTO, GRETA PIGATTO COUTURE, MAD OBJECTS, MIMA, NICOLA GRAZIAN, OFFICINA DECOR, ROBERTA PENZO ART, THE ELEPHANT SKIN, THE WARRIORS, VIVANA MORI, WOODSLAP, ZIZI CREARTION.
ARTISTI IN MOSTRA
MORRIS ANTHONY VINCENT, DANIELE CAZZOLA, ANDREA MAINO, BESSIE SECOR, SIMONE JOSHUA GRAY CAROLLO, IVANA GALLI, MIK BOITIER.
Avete tempo fino al 24 aprile per mandare la vostra candidatura, completa di foto, all'indirizzo opusitaly@gmail.com