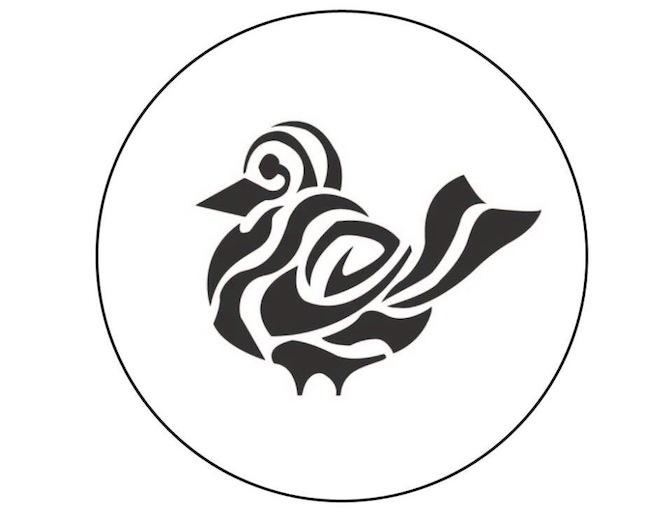 February 20, 2015
Zebravogel: wenn Zebras quer denken + fliegen
Wenn Zebras Federn haben und Vögel Streifen, quer denken und vielleicht auch rückwärts laufen, dann handelt es sich mit aller Wahrscheinlichkeit um die Gattung des Zebravogels. Zur Entstehungsgeschichte des Zebravogels sind wenig detaillierte Angaben überliefert. Es kann aber definitiv definiert werden, dass die Namensgebung auf eine spontane Aktion zurückgeht und alle Absichten der Erscheinungsform unterstreicht.
Der Zebravogel ist in und außerhalb der Regel ein Kulturverein zur Förderung der audiovisuellen Kunst. Die rare, im Aufstreben begriffene Spezies hat ihren Ursprung im Raum Bozen und ist im Begriff sich darüber hinaus auszubreiten. Erste bestätigte Hinweise auf den Zebravogel gab es am 20. Februar 2015 in der Halle28 in Bozen (Psyfactory in collaboration with Zebravogel and Ritual proudly presents New Dimension – Proggressive/Full On/Psytrance/Dark/Tekno on 2 floors). Das Verhalten des Zebravogels beeinflusst demnach wesentlich das kulturelle Angebot seines Herkunftsgebietes, indem er verschiedene Veranstaltungen, vorrangig musikalischer Natur, organisiert.
Der Zebravogel ist sehr gesellig und verweilt in großen Gruppen: Die Plattform ist ein Sammelpunkt für junge und unabhängige KünstlerInnen, die im Bereich der audiovisuellen Kunst tätig sind. Das junge Rudel (nach Duden eine Gruppe wild lebender Säugetiere der gleichen Art [die sich für eine bestimmte Zeit zusammengeschlossen haben]) besteht aus unabhängigen Querdenkern und mehr oder minder verrückten Vögeln.
Über das Balzverhalten der Gattung berichten wir in unserer nächsten Ausgabe.