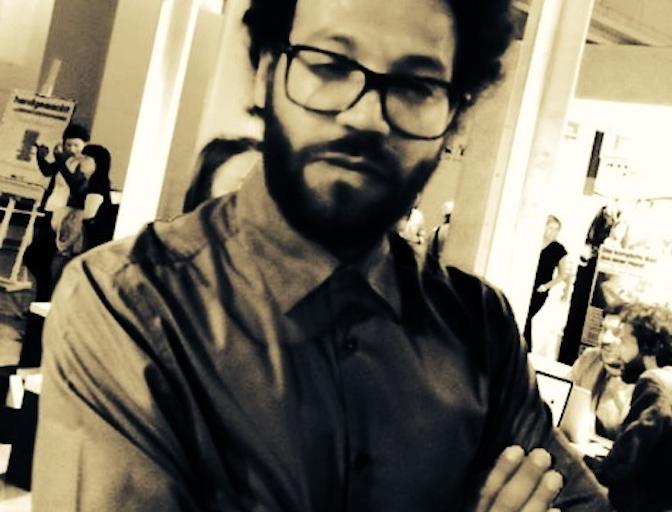 April 11, 2014
"We are the curtain" – Rüdiger D. M. Witcher bei Kunst boden_nah
Rüdiger D. M. Witcher eröffnet mit seiner Ausstellung "behind the curtain"  die 2014er-Saison von Kunst boden_nah in Klausen. Geboren ist der Brixner in Riva del Garda, die Mutter aus Südtirol, der Vater aus den USA. Die Ausstellung des jungen Do-It-Yourself-Künstlers und Initiators des zeitgenössischen Ausstellungsprojektes Butch-ennial wird am Freitag, 11. April um 19 Uhr in der Klausner Oberstadt 62–63 eröffnet und ist bis 2. Mai 2014 zu sehen, Finissage am 2. Mai. Vorab nur soviel: traditionelle, analoge Fotografie, ein Familienalbum aus den 30er bis 70er Jahren, Raum und Zeit spielen eine Rolle. Macht euch auf alle Fälle auf etwas Außergewöhnliches gefasst.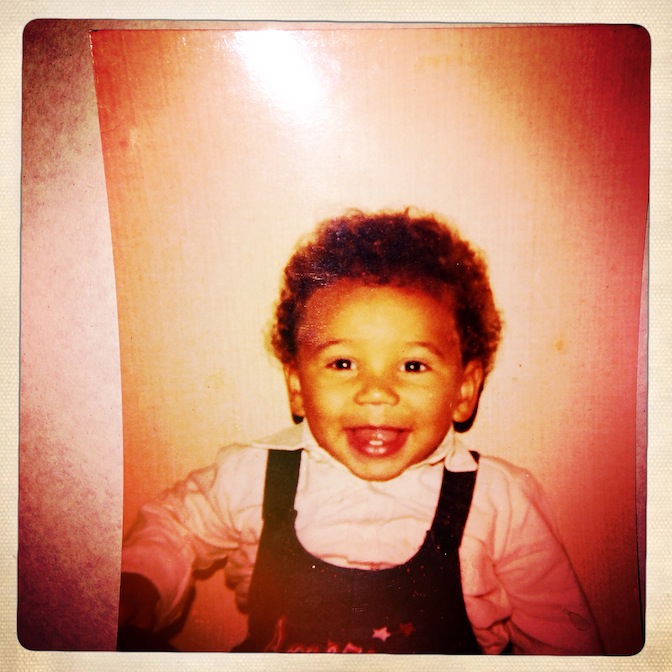 Wer ist Rüdiger Witcher in Eigendefinition in wenigen Sätzen?
Me, myself, friends, fellows and followers.
DIY, upcycling sind zur Zeit viel gebrauchte, oftmals fast schon verbrauchte, Begriffe – wie definierst du sie?
Ganz einfach: if you don't do it – who should do it ; )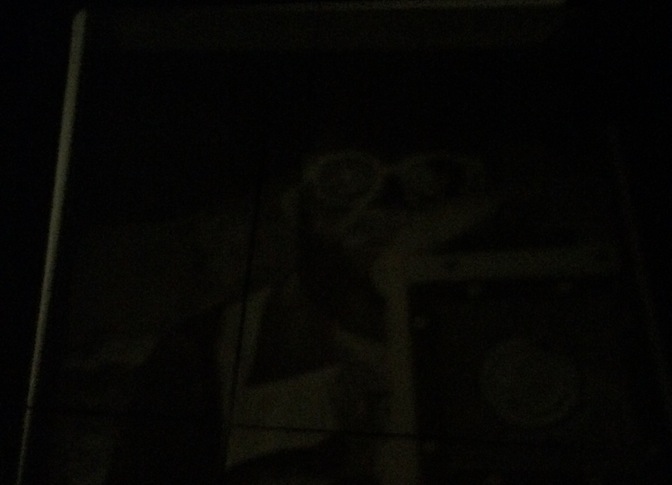 "behind the curtain" by Rüdiger D. M. Witcher
Was inspiriert dich? Wo schöpfst du Ideen für deine Arbeiten?
Take your life as a chance wäre die Antwort. Obwohl: Es zu schaffen, bringt neue Ideen mit sich und macht diese dann umsetzbar. The triple F. is the answer: friends fellows follower. And don't forget the LFA – Love for art. And one F is Family ; )) 
Was erwartet uns bei Kunst boden_nah "behind the curtain"?
Check it out; given that we are the curtain in this case ; ) Respect.