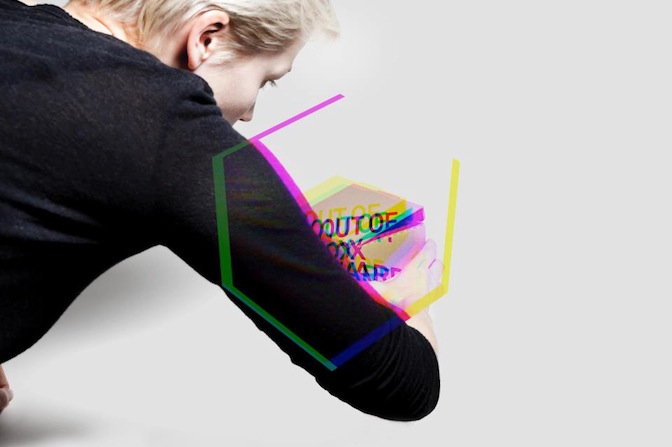 December 16, 2013
La Banda dei Bandi: Out of Box Award 2013
Nach dem erfolgreichen Kick-off 2011 kürt heuer zum zweiten Mal eine unabhängige Fachjury beim international ausgeschriebenen Kreativpreis Out Of Box Awards herausragende Arbeiten aus allen Feldern der visuellen Kommunikation. Sechs große Haupt- und mehrere Unterkategorien des Out Of Box Awards bieten Kreativen aus allen Bereichen der visuellen Kommunikation die Möglichkeit, ihre Arbeiten einer breiteren Öffentlichkeit zu präsentieren und sich dem Urteil einer unabhängigen Fachjury zu stellen. Die Kategorien sind: Graphic, Words, Photo, Web, Motion, Urban. 
Einreichschluss ist der 31. Dezember 2013. Im Februar 2014 findet dann die OOBA Award Ceremony statt. 
Der not for profit, offene, unabhängige, transmediale, von Gerhild Purtscheller initiierte Bewerb richtet sich an junge Kreative, unabhängig ihrer Herkunft und Rechtsform, an bereits etablierte Grafiker, Designer, Architekten, Filmproduzenten, Modemacher und Künstler und große Agenturen. Eingereicht werden dürfen sowohl veröffentlichte als auch unveröffentlichte Arbeiten und Projekte, die zwischen 2011 und 2013 entstanden sind. 
Die Einreichgebühr beträgt je nach Unternehmensgröße zwischen 20 €, 50 € und 100 € pro eingereichtem Projekt. Insgesamt dürfen von jedem Teilnehmer fünf Arbeiten pro Award eingereicht werden.
Die Jury besteht 2013 aus den international bekannten Expertinnen und Experten Lois Hechenblaikner, Michael John, Arno Ritter, Walter Robisch, Roland Stieger, Monika Willi und Susanne Zippel.
Alle Informationen zum Wettbewerb sowie Unterkategorien, Bedingungen und Einreichformular findet ihr online auf www.outofboxaward.at.