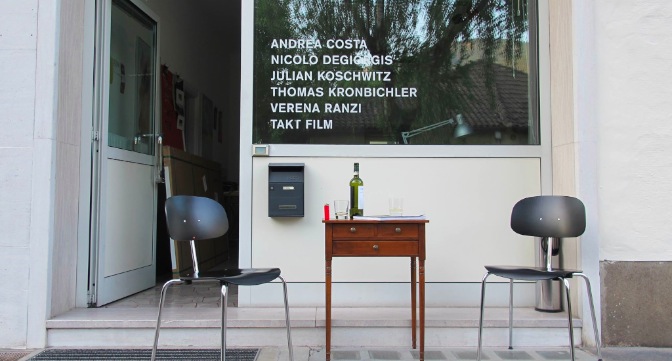 September 4, 2013
Rosengarten participant: institute of friends
Chi siete e cosa fate?
L'Institute of Friends è composto da artisti e designers che lavorano con graphic design, film, design interattivo, fotografia e product design. Lo studio è diretto da Andrea Costa, Nicolò Degiorgis, Julian Koschwitz, Thomas Kronbichler and Verena Ranzi e si appoggia a una rete di amici per creare progetti interdisciplinari.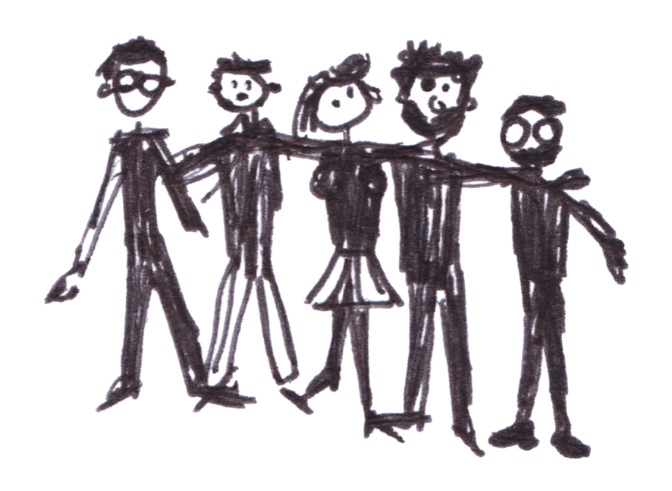 La sede dell'Institute of Friends si trova a Bolzano Bozen, Sud Tirolo al confine con Austria e Svizzera, dove linguaggi e culture europee differenti si incontrano.
Per The 338 Hour Cineclub, l'Institute ha progettato la struttura cinematografica dalla sua ideazione alla sua costruzione in collaborazione con Quirin Prünster. L'architetto ha studiato a Venezia, e ovviamente, è un amico molto caro.
Via S. Osvaldo 1
39100 Bolzano
Telefono: 0471 194 2440
Mail: hello@instituteoffriends.com
instituteoffriends.com