July 16, 2013
Mein Herz beats at Drodesera: Antonio Latella
Dal 26 luglio al 3 agosto, Drodesera, edizione 33. Già emozionati, già con il cuore che batte, all'unisono con quello delle appassionate anime che riempiono Centrale Fies, già pronti ancora una volta a farci rapire, stupire, turbare, stravolgere mente membra meningi. E allora, eccoli, i protagonisti di Mein Herz, eccoli a raccontarci il loro cuore, le loro immagini, i loro ritmi. E a regalarci un pezzo di sé.
ph_ Brunella Giolivo
Cosa farai a Drodesera? // What are you going to do in Drodesera?
Cosa farò come regista o come Antonio? Come Antonio spero di godere di quel posto magnifico, di parlare con gli artisti in residenza, di bere del buon vino bianco.
Come regista spero di dare alla mia compagnia stabilemobile un lavoro di cui essere fieri. Lavorerò ad A.H. uno spettacolo che in questo contesto storico potrebbe sembrare una provocazione, ma forse anche una riflessione su nuove modalità di produzione. 
Mein herz. Cosa ti fa battere il cuore ogni giorno? // Mein herz. What does it make your heart pound every day?
La macchina. Questo corpo, questo ingranaggio che fa di noi quello che siamo. Questo involucro perfetto che è la più grande creazione, il più grande gesto artistico, forse l'unico. Essere carne, liquido, pensiero, anima: tutto questo in una sola macchina. Questo pensiero è il motivo per cui ogni mattina gioisco come la prima volta, e sorrido alla vita, comunque e sempre.   
Cosa, se accadesse, lo farebbe smettere di battere? // What could make it stop beating?
Accadrà, non so come, ma accadrà, e quel giorno la macchina si fermerà e non sarà più possibile riparala. Quel giorno sarà la fine e l'inizio dell'indicibile. Spero sia dolce e sereno, un lento addormentarsi… 
Il cuore non è solo un organo anatomico. Dov'è e cos'è il cuore per te? // Heart is not only an anatomical organ. Where and what is the heart for you?
È il centro dell'universo. Quando lavoravo in ospedale in sala operatoria, ho visto l'interno del corpo umano, ho visto il cuore battere, e ho capito che il segreto della creazione sta tutta lì in quel muscolo, in quel sole attorno al quale tutto gira. 
Il cuore accomuna uomini e animali. Se il tuo cuore battesse nel corpo di un animale, che animale sarebbe? // Heart equates humans and animals. If your heart could beat in an animal's body, which animal would it be?
Un animale che d'inverno va in letargo, per lasciarlo riposare, per lasciarlo battere al tempo della natura, non dell'uomo. 
Drodesera e Fies incrociano i linguaggi. Se tu fossi un film/video/storia che film/video/storia saresti? // Drodesera and Fies use to intersect different languages . If you were a movie / video / story, which movie/ video / story would you be?
La storia infinita.     
Se tu fossi invece una canzone/musica/ritmo che canzone/musica/ritmo saresti? // If you were a song / music / rhythm, which song / music / rhythm would you be?
Comunque e sempre una melodia dove gli archi sono gli strumenti principali. 
Ci regali un'immagine che ti racconta più di mille parole? // Could you choose an image that tells something about you more than thousands of words?
Barbapapà.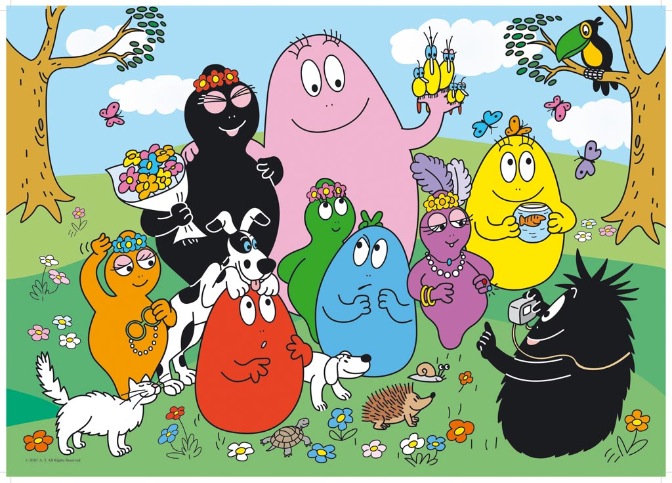 Dai una forma al tuo cuore e regalalo a qualcuno. Che forma? A chi o cosa? // Give a form to your heart and give it to someone. Which form? Who? What?
L'amicizia. È la forma più grande d'amore, è il cuore stesso che si fa altro battito pur di esserne parte. Il mio cuore è il cuore dei miei due fratelli. Una sola forma, un solo battito. 
* La performance A.H. di stabilemobile e Antonio Latella è da scoprire venerdì 26 luglio, alle ore 21, nella turbina 2 di Centrale Fies.
Per il programma completo di Drodesera – Mein Herz vai qui