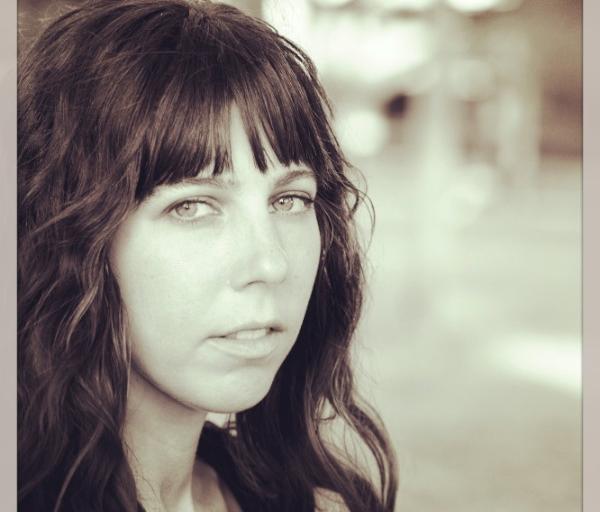 April 18, 2013
Meet the Locals #3: Leah, Freelance Writer in Dallas
Io e Leah ci siamo conosciute un sabato pomeriggio. Eravamo entrambe a un workshop di scrittura, e le cose che abbiamo letto ad alta voce una dell'altra ci sono subito piaciute. Poi ho scoperto che era di passaggio, lì dove eravamo, e che in realtà abitava a Dallas, di cui mi diceva buone cose.
Quella sera, dopo una birra e una passeggiata, ci siamo ritrovati in quattro, restii a correre verso l'ultimo metro, affacciati a un ponte davanti a una delle cattedrali più belle del mondo, quattro semisconosciuti incantati dalla notte e dalla luna, persi ad ammirare uno dei fiumi più romantici del mondo e le luci di quella cattedrale. Incapaci di andarcene da quello spettacolo. Uniti per sempre da quell'istante, a parlare di Rodin e della vita.
Non credo che rivedrò mai più Leah, ma quel ricordo mi accompagnerà a lungo, penso. E questa è lei. Ve la presento.
Your name, age and job?
Leah Tieger, 32, Freelance Writer
Where are you from?
Dallas, Texas
What would you be if you were not a writer? What do you want to be when you grow up?
If I weren't a writer, I would curl up in a ball and refuse to move.
What do you want to be when you grow up?
Me. It seems to me that the more I grow up, the more I become myself.
How long have you lived in Dallas and why did you first come?
I've been in Dallas for six years. I worked for a book packager that moved offices, so I came along.
What is the best thing to do in Dallas?
The best thing to do is buy lunch from the gourmet food trucks in Klyde Warren Park downtown, have a picnic, and walk from there to the Dallas Museum of Art or the Nasher Sculpture Center.
Is there something you don't like about Dallas?
I enjoy hiking, but the terrain in Dallas is fairly flat. Most of the better wilderness areas are a few hours away.
Where would you live if not in Dallas?
Northern California, Colorado, Hawaii, Thailand, anywhere in Europe.
Have you ever been to Italy?
I've been to Florence and Rome.
What did you like / did not like about it?
Florence has a certain energy to it, a magic, walking in Dante's footsteps. I can still hear the monks singing in the Church of San Miniato.