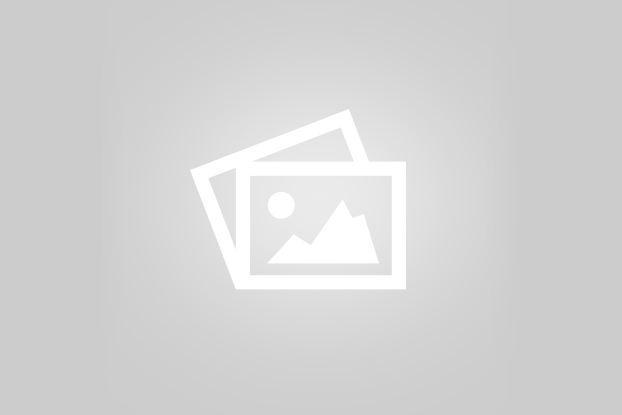 August 21, 2012
Willkommen im Hotel Amazonas, Steven Van den Borne
Steven Van den Borne aus Belgien stellt sich und seine Arbeit vor:
"My creative work consists mainly of a research in painting and drawing. The human figure in motion has always been present in my images. As a historian of the built heritage I've always had a special interest for spaces and heir past. The opportunity to work in the mountains close to a village with a specific history is of course very appealing.
My journey will start in Antwerp. I'm using  the car because it allows me to follow my own path; see the landscape evolve and take rest at inspiring places when needed. The mountains are also symbolically the summit of this journey. For years I travel like this, mostly to the French Pyrenees, but for the first time I will be adding a profound artistic working period in the mountains.
During my stay in Wangen I would like to get in touch with the soul of the guesthouse, the village and the surrounding mountains and explore it through walking, painting, photography, drawing and sound recording.
The presence of other artists plays an essential part in this research. In my creative process I will try to connect with its dynamics and energy, guided by respect for the environment, for the work of others and with a flair for intuition and coincidence."
Hotel Amazonas ist eine temporäre einmonatige KünstlerInnen-Residenz, installiert auf dem Aspmayr-Hof in Wangen am Ritten in Südtirol. Der ehemalige Bauern- und Gasthof wird ab Montag, 6. für den gesamten August umfunktioniert und zum Unterschlupf für Kunstschaffende und -forschende – parallel zur Residenz werden wir sie und ihre Arbeit in den kommenden Wochen auf Franz vorstellen. Zum Residenz-Tagebuch geht's hier: hotelamazonas.tumblr.com.