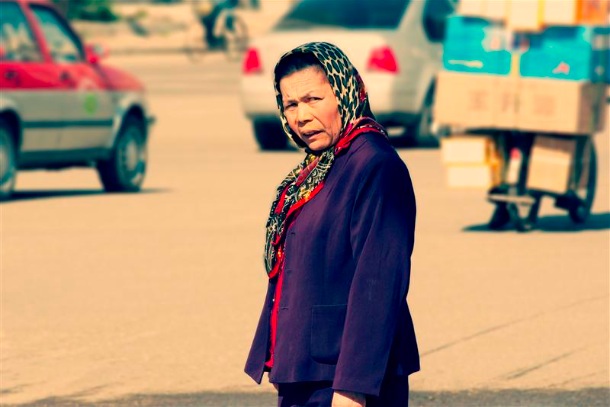 February 22, 2012
Riflessioni sulla videoarte. On videos for hours and hours alla Boccanera
Dove sta andando la videoarte? È la domanda che sembra essere alla base della giornata di riflessione sulla videoarte che verrà ospitata sabato prossimo dalla Galleria Arte Boccanera di Trento. ON VIDEOS for hours and hours, progetto curato da VisualContainer e nato da un'idea di Giancarlo Sciascia, attraverso proiezioni e confronti con i curatori cercherà di individuare percorsi, tendenze e possibili scenari futuri di una disciplina che in poco meno di cinquant'anni di storia è senz'altro rientrata a pieno titolo tra le forme codificate e riconosciute dell'arte contemporanea, ma dimostra tuttavia di non essere stata ancora del tutto assimilata dal pubblico delle gallerie e delle biennali. Il che non costituisce necessariamente un elemento negativo: semmai la difficoltà di orientamento vissuta dal pubblico è lo specchio della vitalità e dell'attualità di un concetto-ombrello, quello di videoarte, che negli anni è arrivato a incorporare una molteplicità di linguaggi, muovendo inizialmente da istanze più concettuali e aprendosi a contaminazioni con forme altre, come la performance e i new media.
Un'intera giornata di approfondimento e confronto sul passato prossimo, il presente e il futuro della ricerca videoartistica, in cui si potrà constatarne personalmente lo stato di salute attraverso una panoramica sulla recente produzione italiana: dopo una mattinata di incontri con i curatori (a partire dalle 11.30), dalle 15.00 fino alle 23.30 è prevista una rassegna di lavori degli ultimi tre anni (da Albert Merino ad Alessandra Arnò, a Cristobal Catalan, tra gli altri) che aiuterà a tratteggiare i possibili scenari estetici e poetici del video d'arte.
I video rimarranno comunque visibili al pubblico fino a sabato 3 marzo.
ON VIDEOS for hours and hours
Incontri e proiezioni: sabato 25 febbraio  11.30-23.30
Galleria Arte Boccanera
via Milano, 128/130 Trento
Periodo: dal 25 febbraio al 3 marzo
dal martedì al sabato 10.00-13.00 / 16.00-19.00
Nella foto  frame di Tour(escape) di Cristobal Catalan, in rassegna alla Galleria Boccanera.