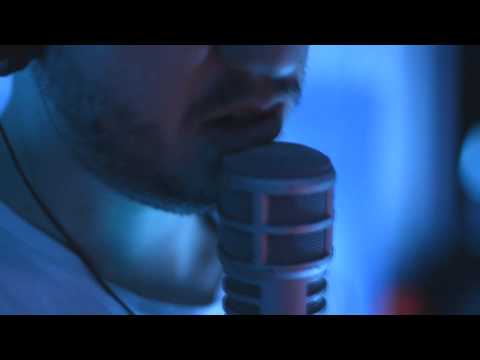 February 21, 2012
"Hole" degli istrionici The little white bunny, da risentire presto dal vivo
Ecco, ho in mano "Hole", l'ultimo lavoro dei The Little White Bunny. Una confezione di latta ben curata, dalla grafica molto carina, che raffigura un innocuo coniglietto bianco che fa capolino, e promette carote fresche all'interno. Fin qui tutto quadra: ecco l'ennesimo cd di colonne sonore per bambini. Però poi scopro che ho a che fare con quattro paladini del nu metal carotesco, che mi investono con una scoppiettante mélange di urlato schizoide, ironia fantasy e scenari da videogioco. Dietro al piccolo-coniglio-bianco si nasconde una 4-pieces-band bolzanina dalle sonorità prettamente metalliche, che si è riconfermata come una delle più affermate del territorio dopo aver vinto le selezioni Italiawave2011 per la regione Trentino Alto Adige.
Sembrano più schizzati di System of a Down, Korn o Tool, e per di più ringraziano Mike Patton nei credits: parti urlate e melodiche si scontrano legate da tastierine e tecnicismi vari, ma alla fine ciò che più colpisce è l'atmosfera demenziale che viene a crearsi e l'approccio teatrale ed istrionico dei testi.
Da non perdere infatti, prossimamente, i TLWB sul palco bolzanino del Pippostage in apertura ad una delle band più interessanti del panorama noise rock alternativo italiano, MoRkObOt (http://www.facebook.com/MoRkObOt), freschi del nuovo lavoro "MoRbO".