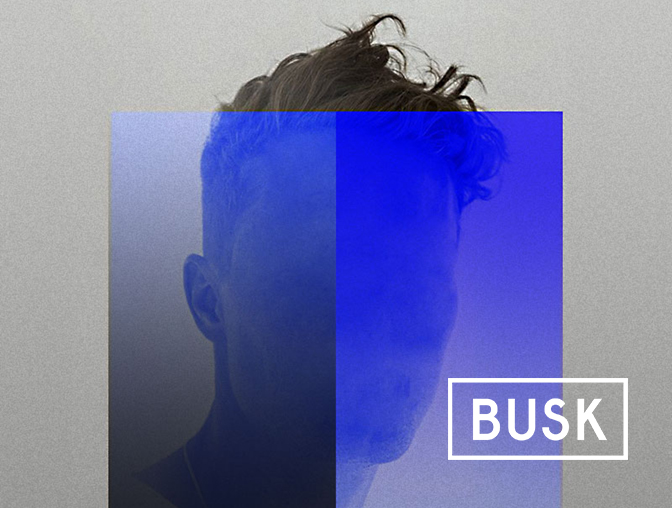 May 19, 2017
BUSK 2017: Vincent von Flieger
BUSK Singer-Songwriter Festival is back! On September 9th 2017 we're bringing again buskers and their music out to the streets of Merano. VOTE this profile and YOUR FAVOURITE MUSICIANS by clicking on the facebook like button at the end of the article (this result will be added to a selection made by an expert group). Spread the music!
Vincent von Flieger
Musikrichtung
Ghost Pop
Herkunftsort
Nürnberg
Alter
…
Dein erster Kontakt mit der Musik?
Der Herzschlag meiner Mom
Warum spielst du gerne auf der Straße?
Der direkte Kontakt zu Leuten, direkte ehrliche Reaktion …
Welcher KünstlerIn oder welches Konzert hat dich besonders beeindruckt und warum?
Radiohead in Berlin am 11. September, unbeschreibliche Stimmung.
Der Soundtrack deines derzeitigen Lebens?
Bon Iver
Was bedeutet es MusikerIn zu sein? 
Eine Ebene, einen Kanal gefunden zu haben. der für einen zauberhaften Austausch steht. Eine Verbindung, die über eine gemeinsame, intuitive Welt funktioniert. Ein Vehicle um Menschen zu treffen.
Was meint deine Familie zu deinem MusikerIn-Dasein?
Es ist nonoptional. Man hat das voll und ganz akzeptiert. Es ist fester teil meines Lebens. Das ehrlichste ich vielleicht …
Wunschkonzert – mögliches unmögliches Konzert: Wen würdest du gerne mal hören?
Popol Vuh
Erzähl uns eine Anekdote aus deinem Musikerleben, was war die schönste oder schlimmste Erfahrung?
Die erste China Tour war wie der Besuch in einem anderen Universum. Unglaublich inspirierend und eigen.
Kontakt
Latest Videos…
Latest Release…
For more information on the call for the BUSK Singer Songwriter Festival Meran|o 2017, click here.
Photo: Vincent von Flieger