April 18, 2017
donaufestival 2017: stimoli artistici per l'empatia
Dal 28 aprile al 1 maggio e dal 5 al 6 maggio, a Krems an der Donau, il donaufestival 2017 propone un ricco programma artistico, ricco di stimoli per riflettere sul concetto d'empatia.
Tra Bolzano a Krems an der Donau, in Austria, ci sono circa 600 km di strada e autostrada. I numerosi edifici del centro storico della città – di varie epoche, in vari stili – e i vini della zona varrebbero da soli il viaggio. A dare ulteriore sprone al viaggiatore indeciso ci pensa il donaufestival, manifestazione che ogni anno anima la zona con sonorità, forme e colori sempre inattesi.
L'edizione 2017 è intitolata "Du steckst mich an", "tu mi infetti", con riferimento al concetto di empatia, ovvero alla capacità di calarsi nelle emozioni degli altri, comprendendone gioie e dolori, timori, necessità e, non ultime, reazioni.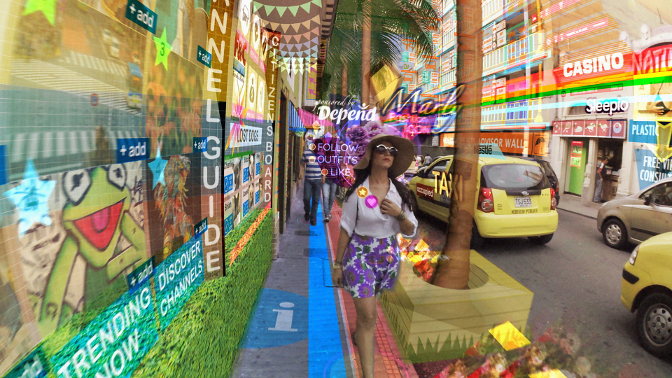 Senza intenti moralistici o didascalici, il donaufestival 2017 affronta il tema dell'empatia proponendo un ricchissimo programma artistico, con numerosi eventi ogni giorno. Riti collettivi, quali sono i concerti, le performance artistiche e di arte visiva, diventano stimolo per la riflessione personale. Momenti d'emozione, quindi, da fruire in un dove e in un quando condiviso con altri.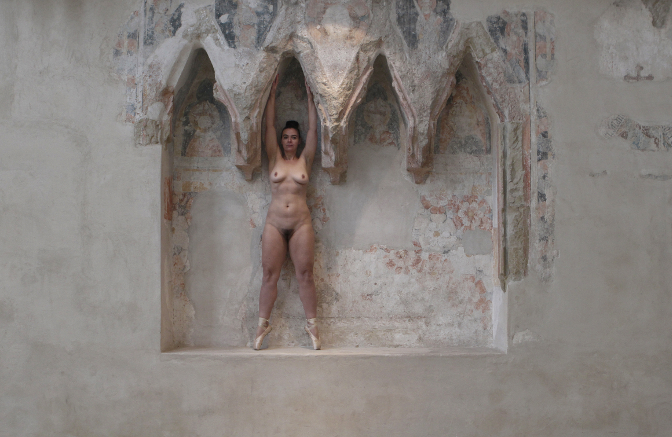 Qualche nome tra i tanti che si esibiranno al donaufestival? La coreografa Doris Uhlich con "more than naked", che con i suoi venti nudi – liberi, divertenti – porta il pubblico a sentirsi troppo vestito. Ed ancora, le macchine di Kris Verdonck, l'astrazione della visione ad infrarossi di Vika Kirchenbauer e la contaminazione fantascientifica di Ariel Efraim Ashbel and Friends. Come auspicio di un futuro migliore per il nostro pianeta Colin Self propone una piattaforma fantasy che celebra l'avvenire di un popolo alieno drag.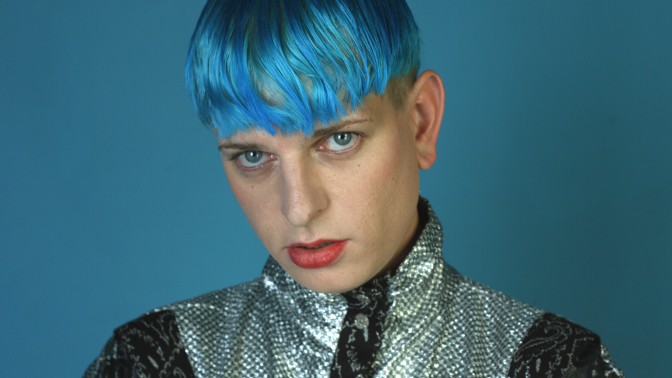 Sul fronte musicale, i nomi interessanti sono tanti e anche molto famosi: Einstürzende Neubauten, GAS aka  Wolfgang Voigt, Scritti Politti, Silver Apples, ulver, This Is Not This Heat. Meno "star", ma da scoprire Radian e Josephine Foster Moor Mother, Equinoxx, The Body, Girl Band, Klara Lewis, Jace Clytons Hommage e  Julius Eastman.
Tanti gli artisti, come potrete scoprire qui, nel sito della manifestazione, innovativi i linguaggi, vari ed anche inconsueti i luoghi delle esibizioni, che spaziano dai cinema alle chiese. Curiosa anche la possibilità di "portarsi a casa" un po' di festival: una fanzine che approfondisce i temi trattati durante il festival e una chiavetta USB con mp3 del programma musicale completano i "souvenir emozionali" che potrete portarvi a casa dopo aver passato uno – o meglio due – fine settimana a Krems an der Donau.
Foto: ©Photography by Tom D Morgan; ©Keiichi Matsuda; ©Theresa Rauter; ©Vika Kirchenbauer, Mysti and VG Bild Kunst